History brought back to life: A Northern Pacific passenger car to become a home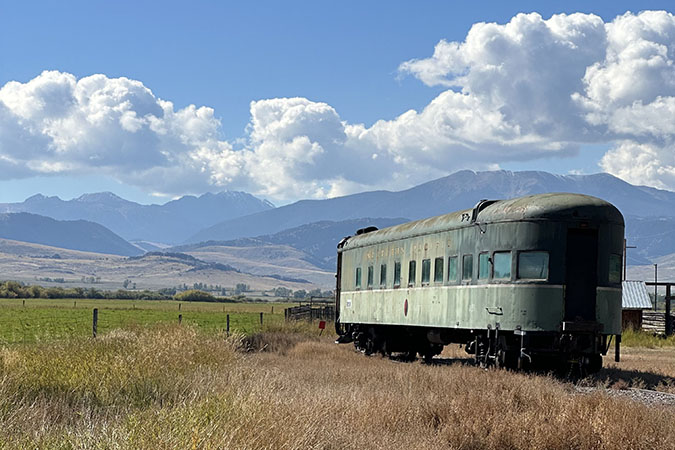 BNSF is made up of almost 400 predecessor rail lines, and one of the majors was Northern Pacific Railway (NP). During NP's prime, the railroad ran not only freight, but passenger service. Traveling by train was often a necessity up until the mid-20th century before automobiles became common and the highway system was established.
Although the heyday of traveling by train has passed, some of the railcars of yesteryear remain. One NP passenger rail car is now being repurposed, thanks to rail enthusiasts who want to keep history alive.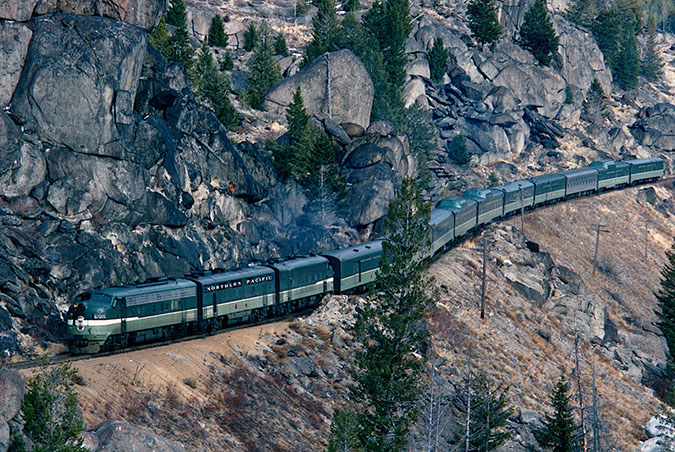 History of RPCX 391
Railroad Passenger Car Numbering Bureau Roster (RPCX) 391 was originally referred to as NP 391. It was an NP observation and sleeper car, part of the North Coast Limited consist that operated on the Empire Builder route from Chicago to Seattle and then reversed course and returned to Chicago. The car was a part of the North Coast Limited, and it was coined the Arlington Club.
After RPCX 391 was retired in 1967 as passenger train service diminished, it had many unique renovations and ownership changed hands. One person who purchased the historic car placed it on a cement slab and used it as office space in Centerville, Minnesota. A later owner had intentions of turning it into a hair salon.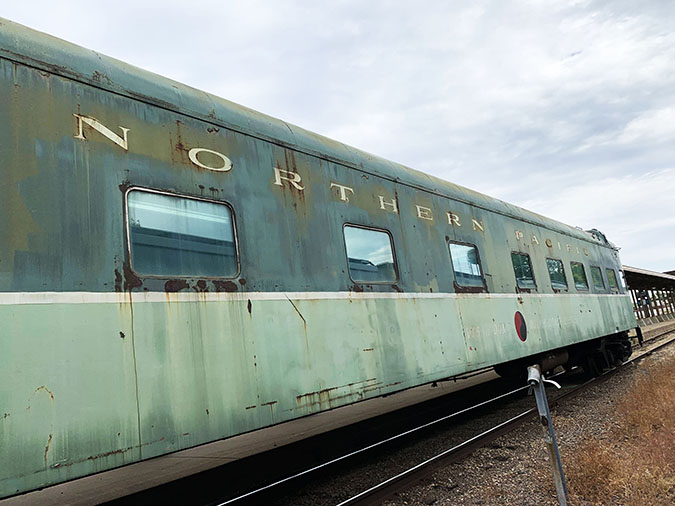 RPCX 391 was eventually bought by a private owner named David Rushenberg, who wanted to refurbish the car to run excursions and charters for Amtrak. The owner's son, Lee Rushenberg, acquired the car when his father passed.
"My dad refurbished historic rail cars as a hobby, and some even ran for Amtrak. He acquired this car in '87 or '88, but it sat on the backburner for years," said the younger Rushenberg, also a rail enthusiast and a locomotive engineer for Canadian National Railway.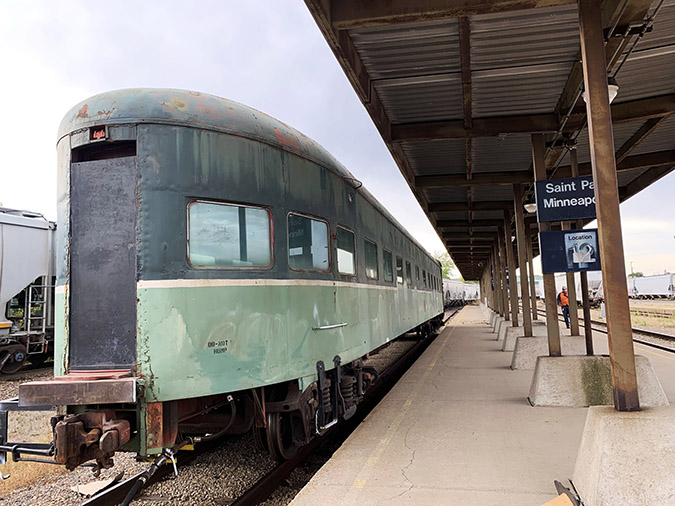 Since RPCX 391 had been used as a stationary building by the previous owners, Rushenberg's father purchased a retired and burned baggage car for its truck assemblies as the new set of wheels for 391. He was the last person to add major renovations to the car.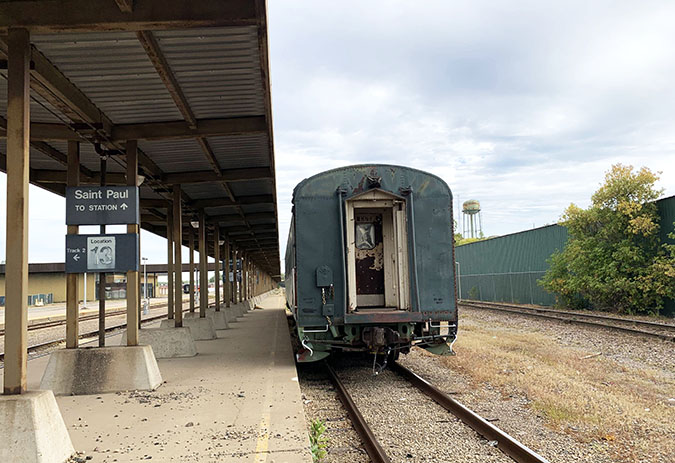 RPCX 391's Future
RPCX 391 was recently purchased by a new owner, Andy Bergman, who is having the car moved to his home in Ennis, Montana – a trip that took the historic passenger car along its alma mater route. BNSF had the opportunity to transport this predecessor line's car one last time.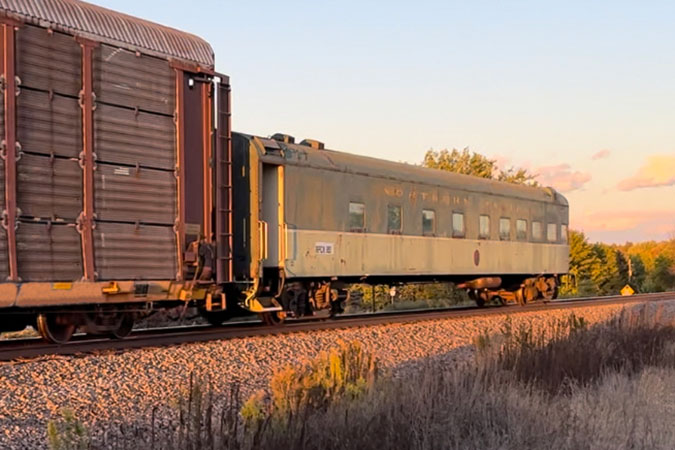 Bergman will soon be renovating RPCX 391 into a tiny home that will be an escape from everyday life. The original first-class lounge section will be transformed into a family room. The kitchen, located adjacent to the first-class section, is intact and will remain a functioning kitchen complete with authentic appliances.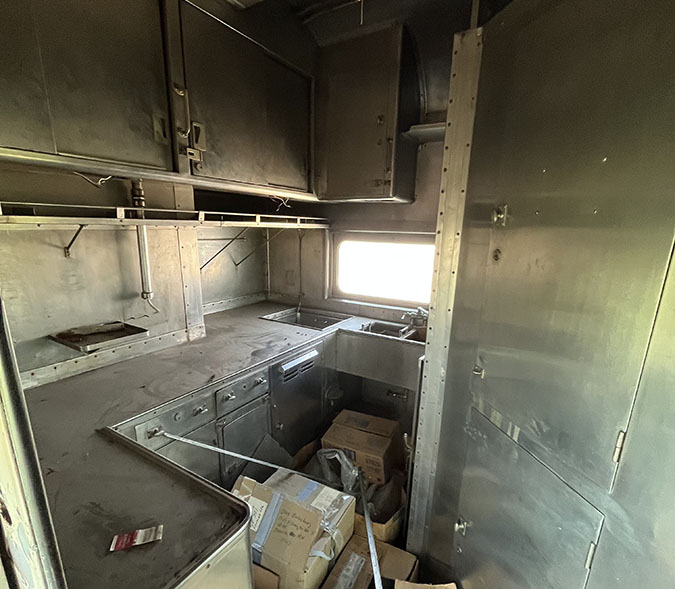 Originally there were five single bedrooms, but Bergman plans to merge them so there will be two larger rooms and one small room for a bathroom with a clawfoot bathtub! The entry to the car will house a washer and dryer adjacent to where the porter would have sat.
He also will add a deck to the rear end of the car to enjoy the views of the Madison Mountain Range.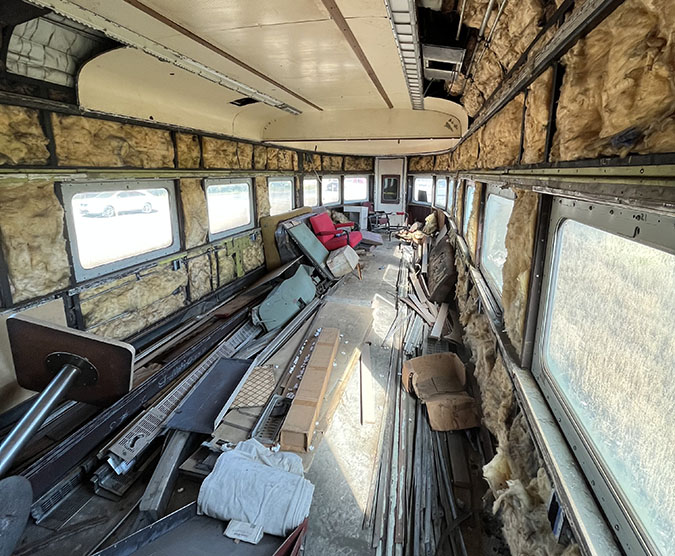 Converting historic passenger rail cars is no easy endeavor, but Bergman has been a longtime railfan. With the expert guidance and help of a good friend, they laid 80 feet of 125-pound rail and railroad ties and ballast. A telegraph pole from the former NP line into Butte, Montana, where the 391 rolled by for 20 years of its life, completes the setting.
"As a kid, my father and I, along with our friends, would go all over the country to take pictures of trains," Bergman explained. "Fast forward 30 years, when my wife and I visited Chico Springs, Montana, and our hotel room was a caboose. We then got the idea to build a tiny home out of a historic rail car."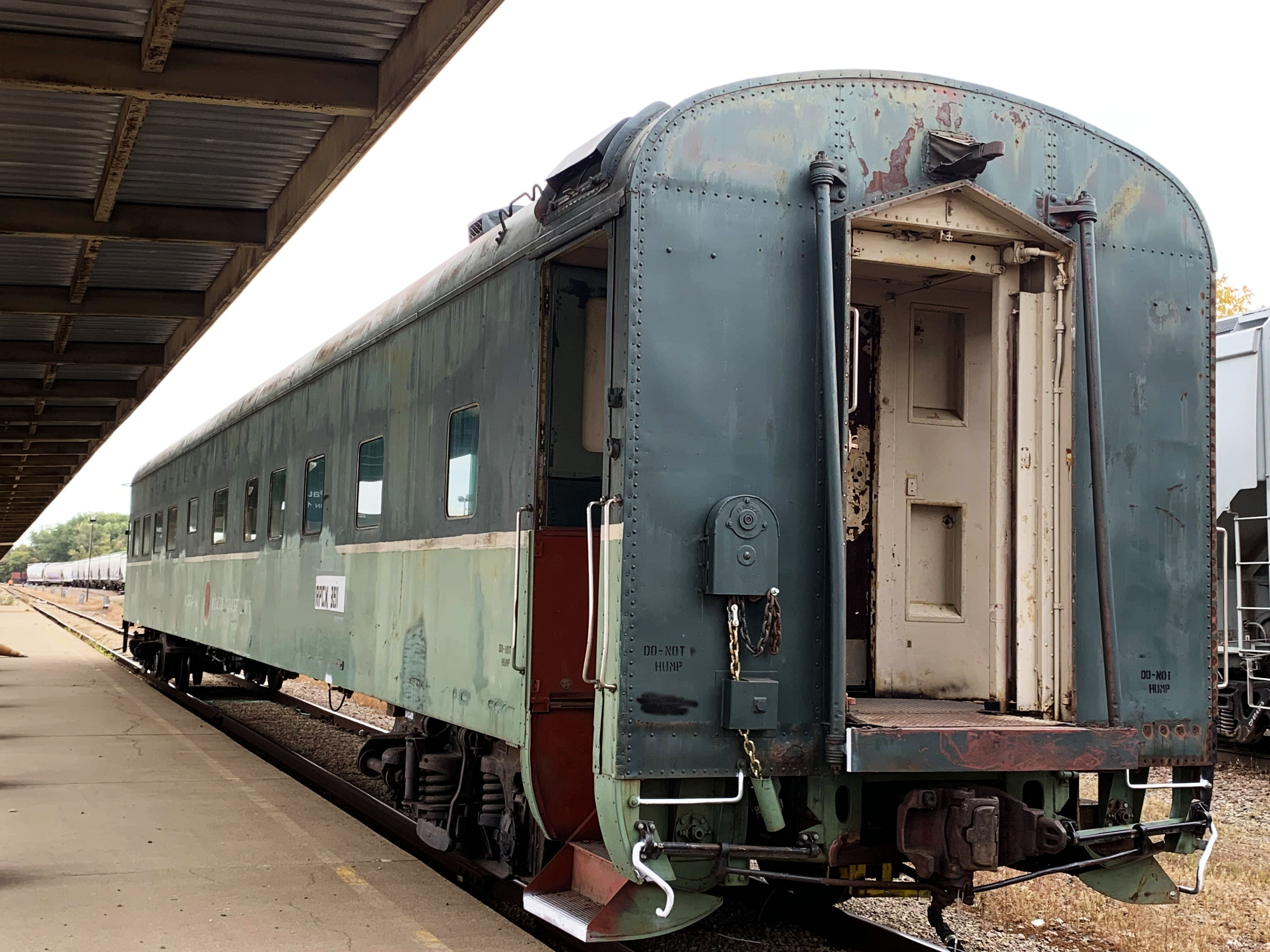 When Bergman originally started the tiny home process, he purchased a historic 1946 ex-Chicago Great Western caboose. However, during the renovation process, the interior was lost to a fire.
"After the fire, we didn't think we could make it a reality," Bergman said. "We started putting pieces together and it was feasible with the Northern Pacific car—and it is a whole lot bigger than a caboose." Bergman plans to keep as much as possible of the original decor, fixtures and furniture, but will complete the car with fitting pieces from the era.

RPCX 391's travels may soon be over, but it will be around and providing shelter for a long time to come.