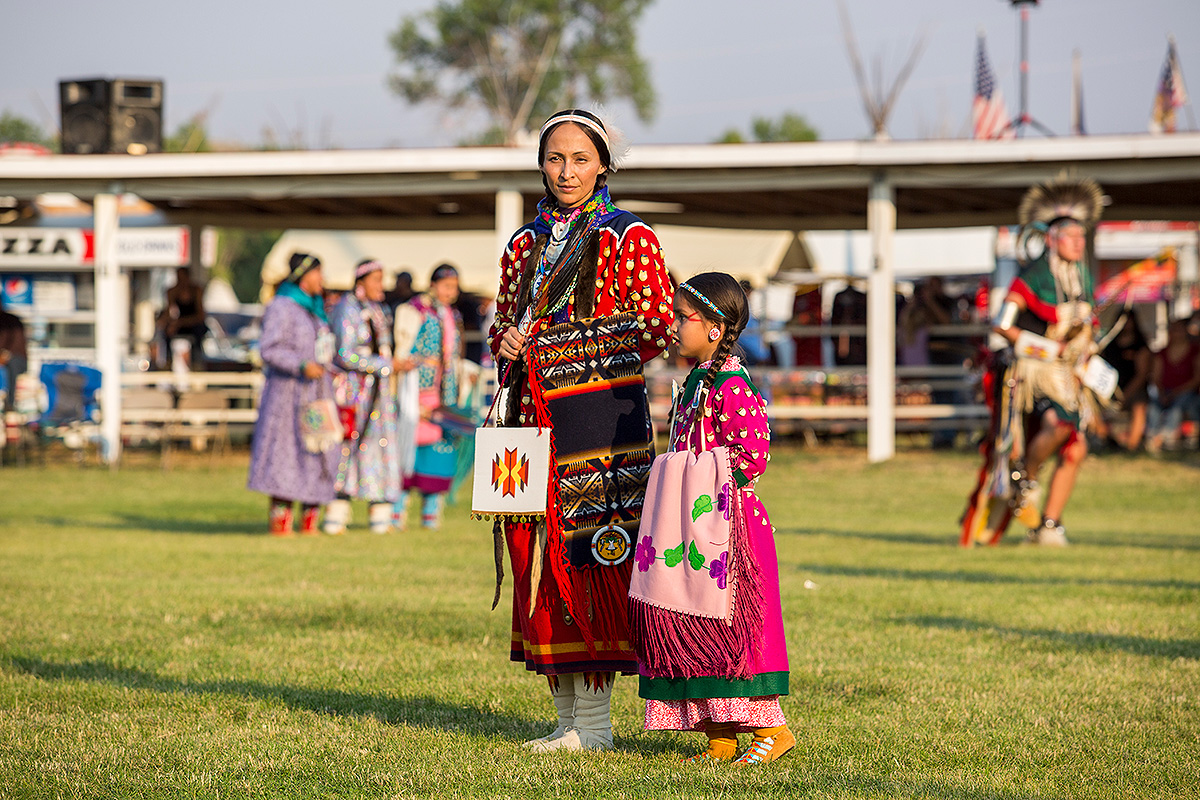 BNSF Focuses on Creating Strong and Lasting Ties with Tribal Nations
Since the inception of our railroad nearly 170 years ago, BNSF and our predecessor railroads built ties with tribes and pueblos along our network. These relationships were often fostered from local problem-solving and based on individual friendships.
Now, BNSF has formalized tribal outreach to build relationships based not only on friendship, but also to have them grounded in shared interests and understanding. With this in mind, a few years ago we created a tribal relations team. The first of its kind among U.S. Class I railroads, this team works to strengthen our ties with the many diverse tribal nations along our network and to respond to concerns they have about our operations.
"It's important for us to connect with these communities, to hear their concerns and the issues they experience," said Chris Howell, director, Tribal Relations. "Understanding the history and contemporary challenges of my own tribe (the Pawnee Nation of Oklahoma) must face, allows me a greater understanding of the challenges the tribes all along the BNSF network could be facing today."

BNSF's tracks run adjacent to 86 tribal lands. Since the team's formation in 2014, they have met for face-to-face discussions with leaders from more than 70 tribal communities on issues of rail safety, economic development opportunities, and cultural and environmental concerns.
"They've really opened up their arms and welcomed us," said Russel Begaye, president, Navajo Nation. "A team like that – that can directly speak the language of the nations that we deal with whether it's Navajo or other tribes. And which to me is something that is commendable for a company like BNSF to do."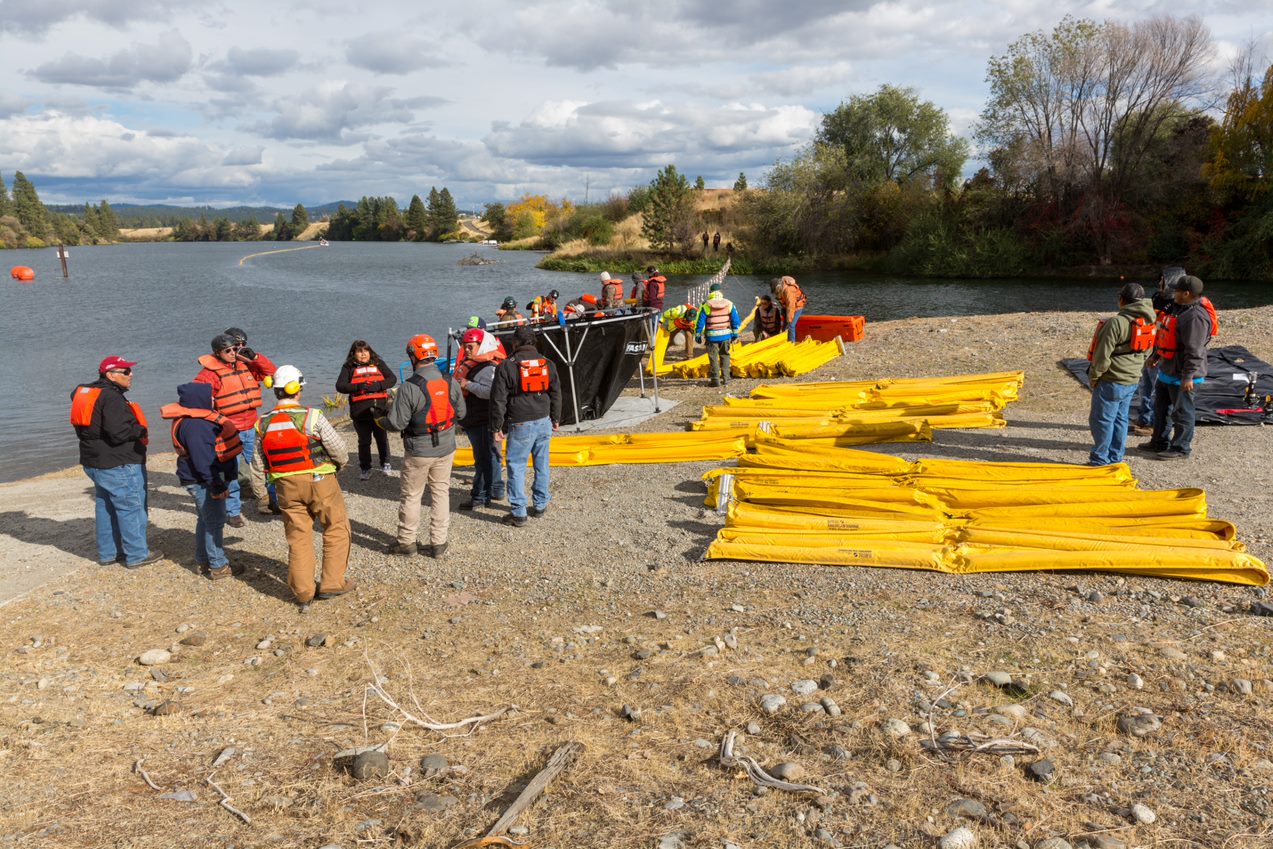 We take an active role in finding solutions that protect and benefit both native tribes and the railroad. For example, every year we reach out to tribal nations so they can take part in our hazmat training opportunities. We also provide donations through the BNSF Railway Foundation to organizations that support and preserve Native American culture. The team educates our own employees about tribal issues and helps us develop protocols and guidance related to the protection of cultural sites. Additionally, the team plays a crucial role in advocating for strong and productive relationships between tribal nations and our railroad.
"The tribal relations department really did a good job on bridging those two cultures together," said Darrin Old Coyote, former chairman, Crow Nation. "Because now they can relate and there's someone there to listen to us, someone that understands us, someone there that respects us for who we are, where we come from and why we do the things we do."
BNSF Railway Foundation donates to National Native American Veterans Memorial project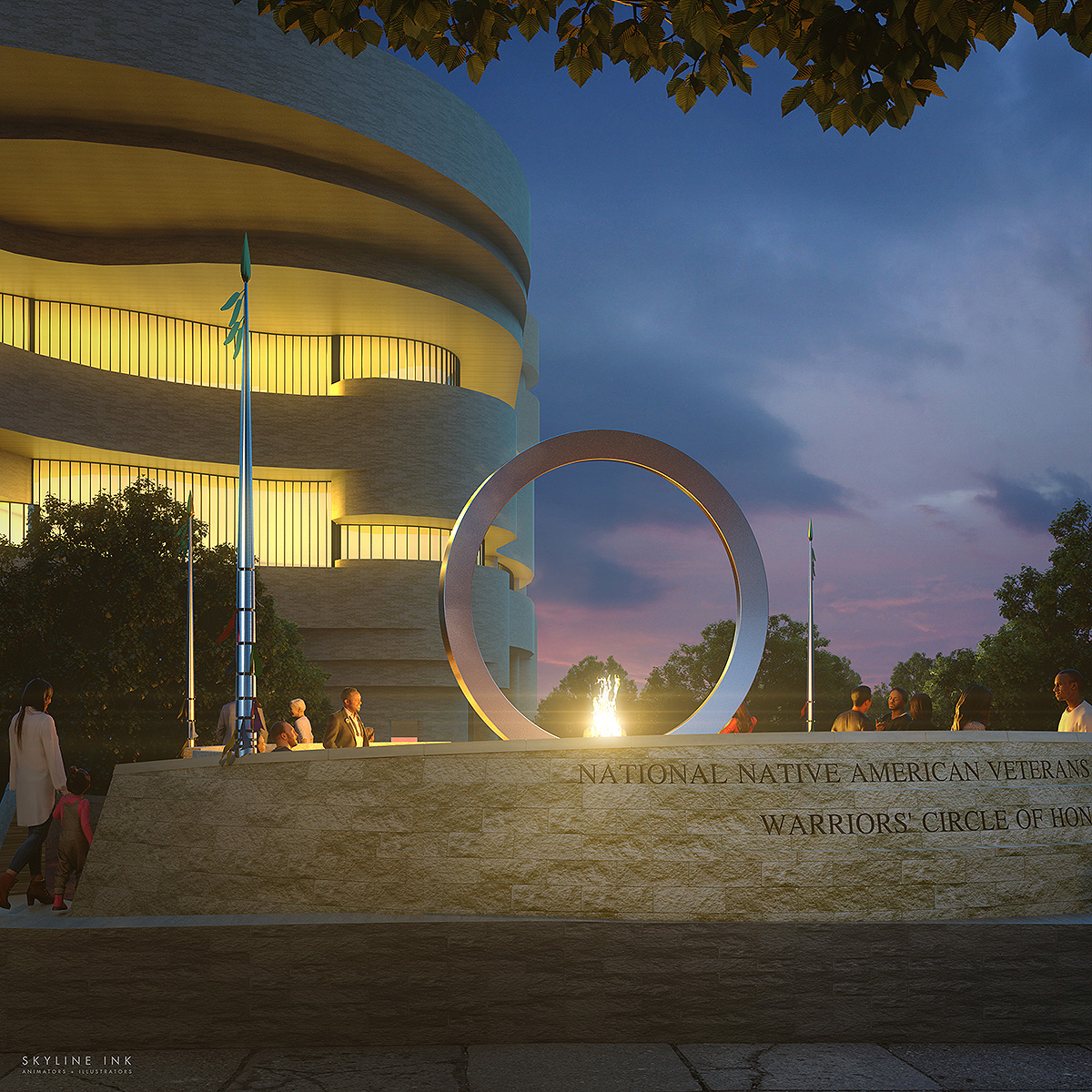 Earlier this month, the BNSF Railway Foundation donated $500,000 to the Smithsonian Institution's National Museum of the American Indian for the creation of the National Native American Veterans Memorial in Washington, D.C. The design concept for the memorial, titled "Warriors' Circle of Honor," was created by Harvey Pratt, a self-taught artist from Oklahoma who served in Vietnam from 1962 to 1965.
This project will be the first monument in our nation's capital to prominently commemorate the sacrifices Native Americans made while serving in the United States Armed Forces. Historically, Native Americans have served in every U.S. conflict, at home and abroad, since the Revolutionary War.
"We are extremely grateful to the BNSF Railway Foundation for their generous gift to this effort. With this support, we will create a space in our nation's capital where everyone can come to honor and reflect on the sacrifices these men and women and their families have made for this country," said Kevin Gover (Pawnee), National Museum of the American Indian, director.
The monument is expected to be completed and on display by Veterans Day 2020.